COVID – 19 Global Pandemic (2020)
The world requires our united assistance
In January of 2020, the world became aware of a coronavirus that was spreading rapidly and causing respiratory symptoms that were similar to a viral flu and pneumonia. By the end of March 2020, the coronavirus labelled SARS-COV-2 or COVID-19 had spread to every corned of the earth and deemed a global pandemic. As of writing this, globally there are over a MILLION infected cases with over 50,000 dead (April 3 2020). These numbers are projected to rise over the next two weeks.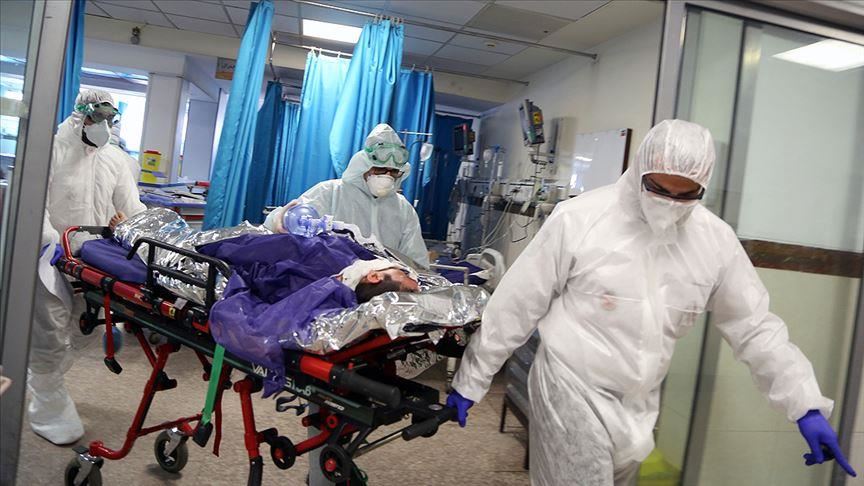 With the world being in crisis, there is no better time than now to unite to help each other and those that require assistance the most. Several countries in the world have imposed movement restrictions and lockdowns which have severely impacted those who live life on a daily wage salary. While some of us have the savings and supplies to weather through this lockdown, these daily wage workers are more worried about starvation than COVID-19.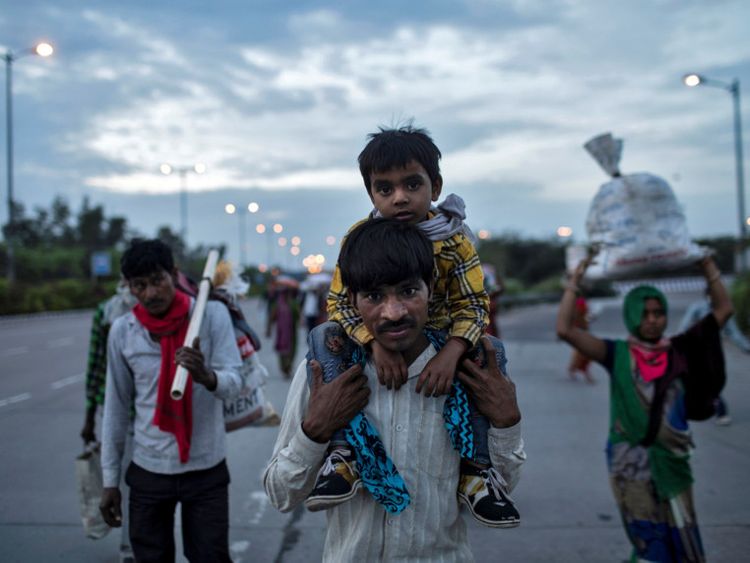 This is where we can help. On April 3 2020, 625 Kgs of Rice was donated to the neighbouring rural communities by Sophia Dental College Hospital and Bentoli Agrinutrition - Dr.A.V.Suresh and Dr. Mrs. Joe Suresh . This helped us develop the idea of donating Rs. 32 /-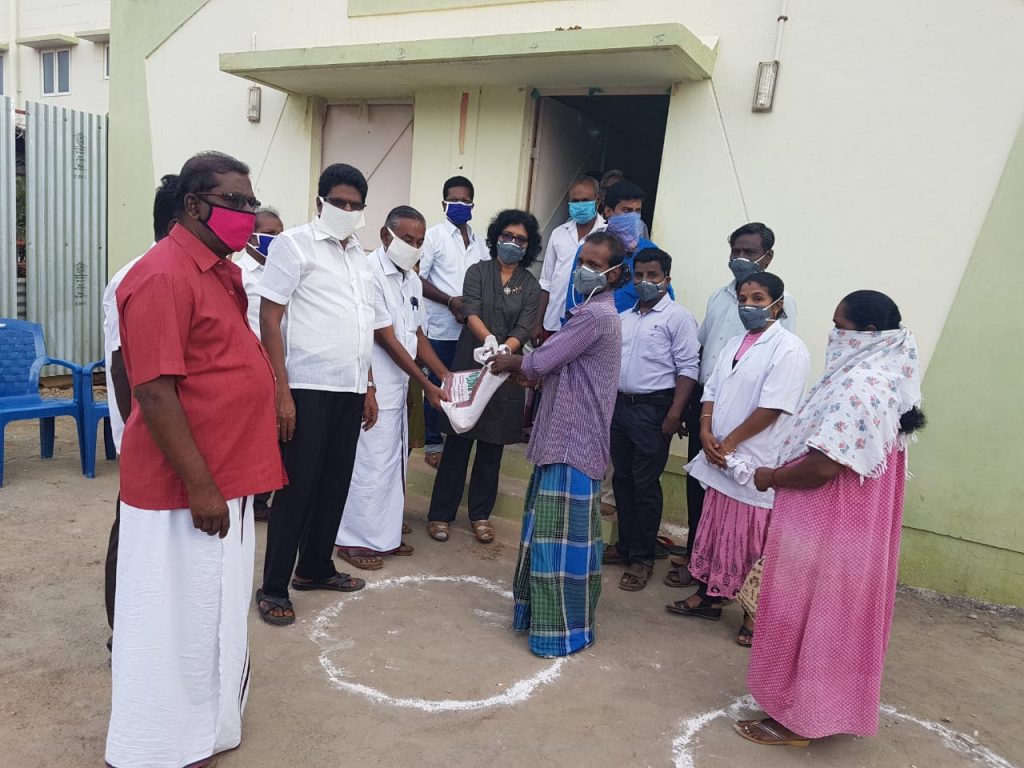 Rs.32 can support a family of 4
It was calculated that a small donation of Rs.32 can support a family of 4 for one day. Rs.32 makes the difference between a family starving or surviving in the current pandemic situation.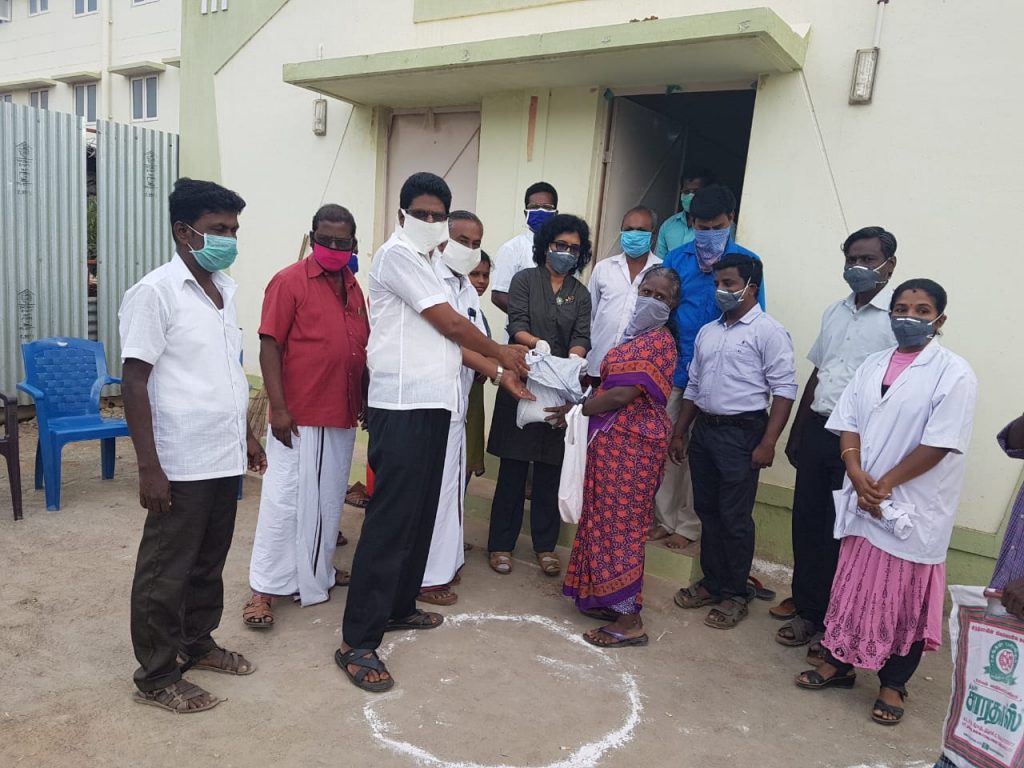 After April 16th 2020, once the lockdown ends, our plan is to provide rice over the course of a year to help blunt the effects that this lockdown and pandemic has caused to these struggling communities. You can join us in our efforts by offering the small amount of Rs. 32, helping at least one family stave off starvation. Every rupee matters and will make a difference for those in our community.
JOIN US IN THE SMALL STEPS WE TAKE TO MAKE THIS WORLD A BETTER PLACE FOR HUMANITY.
For those who are in India and would like to use NEFT/RTGS to donate:
Account Name: Joe Suresh
Account Number: 316 100 050 302 303
IFSC: TMBL0000316
Customer ID: 2459901
Branch ID: 316
Branch Name: Aralvaimozhi
Branch Address: D.No.L 18-53A, Main Road, Perumalpuram North, Aralvaimozhi, 629 301
Email: aralvaimozhi@tmbank.in
Thank you all and please spread the message to whom you can.
Dr. Joe Suresh.
IDN 2047: To make India a developed Nation by 2047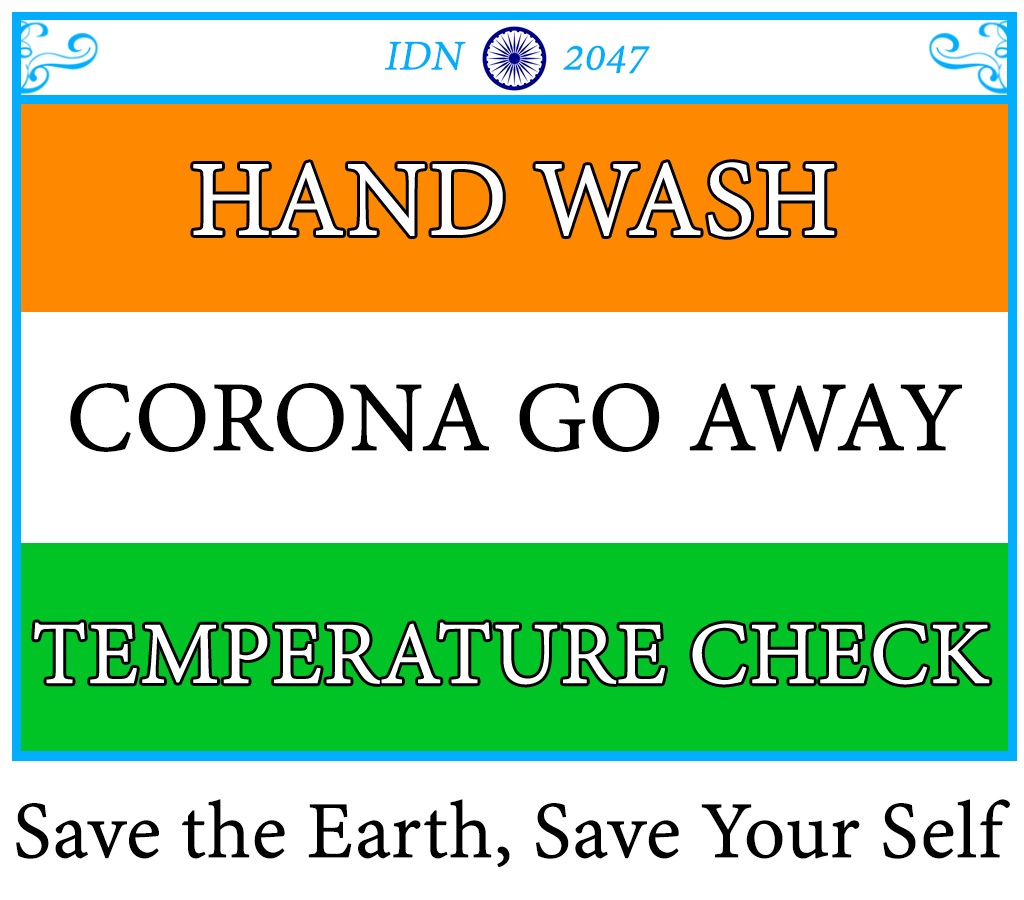 If you wish to contact us to see how you can help more or have any questions, please contact joesuresh.md@gmail.com